Curious about Cupping?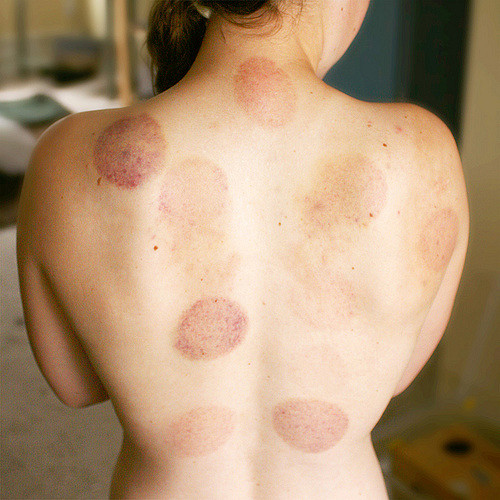 Stop by our office to learn more about the benefits of cupping, and then receive a  mini cupping session afterwards!
Thursday, August 25th, 2016  6:15pm-7:30pm
Cost: $10 in advance or $15 at the door
Contact us at 614-855-8828 to sign up!
Seating is limited, so be sure to make your reservation today! Perhaps your cupping experience will leave you feeling like an Olympian!
See our event of Facebook: https://www.facebook.com/events/602422406603987/
Read more about cupping on our blog: http://integra-acupuncture.blogspot.com/2016/08/cupping-explained.html
Hosted by:
Integra Acupuncture & Wellness         
1100 Beecher Crossing North Rd.
Suite D Gahanna, OH 43206     
Integraacupuncture@gmail.com